"Families who are living in poverty did not spend this nation into debt, and we..."
– Kirsten Gillibrand (via stoweboyd)
"1: Do not feel absolutely certain of anything. 2: Do not think it worthwhile..."
– Bertrand Russell (via stoweboyd)
Black Cat Hacks: Self-Education Resource List →
blackcathacker: Free Books Online Gutenberg Read Print Bartleby Online Books Page DailyLit Scribd Many Books Google Books Wikisource Internet Sacred Text Archive Christian Classics Ethereal Library Audio Books Librivox Literal…
Some people might not want to realize what is right in front of them but understanding the truth is part of what we must achieve to grow, we can't know whats right or wrong through speculation at that point is all a guess, we must experience true darkness before we know what its is. Growth is not experienced through the high points of life but through its lows we must face true darkness,...
blackcathacker:
"Right now, the biggest oil companies are raking in record profits—profits that..."
– President Obama this morning on why we've got to end subsidies for Big Oil (via barackobama)
blackcathacker:
blackcathacker:
"The kids who grew up inside AOL chat rooms and came of age on Facebook have an..."
– my partner Brad Burnham's speech at the Center For Democracy and Technology's 2012 Annual Dinner. The Freedom to Innovate - Union Square Ventures: A New York Venture Capital Fund Focused on Early Stage & Startup Investing (via fred-wilson)
blackcathacker:
blackcathacker:
blackcathacker: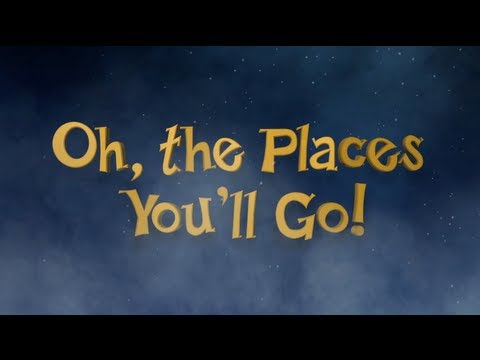 "Mediocrity isn't a quest to be pursued — but a derelict deathtrap to be..."
– Mastering the Art of Living Meaningfully Well  (via courtenaybird)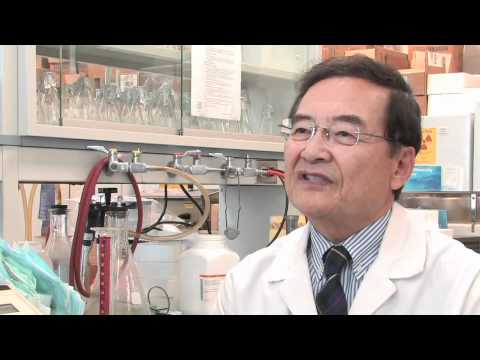 2 tags